Fixed Aesthetic Braces at Highgate Dental
At Highgate Dental Practice we offer a wide range of orthodontic services for both adults and children to help you achieve the smile you want. As well as Invisalign clear aligners, our experienced specialist orthodontist has extensive experience in fixed braces, which suit some people better.
We have expertise in the latest aesthetic braces such as the lingual invisible braces Incoginito, and tooth-coloured fixed braces from Clarity.
We are fortunate to have Specialist Orthodontist Dr Sue Cochrane on our team (see below for more information on Sue).
Simply call today to book in an appointment at our North London based clinic.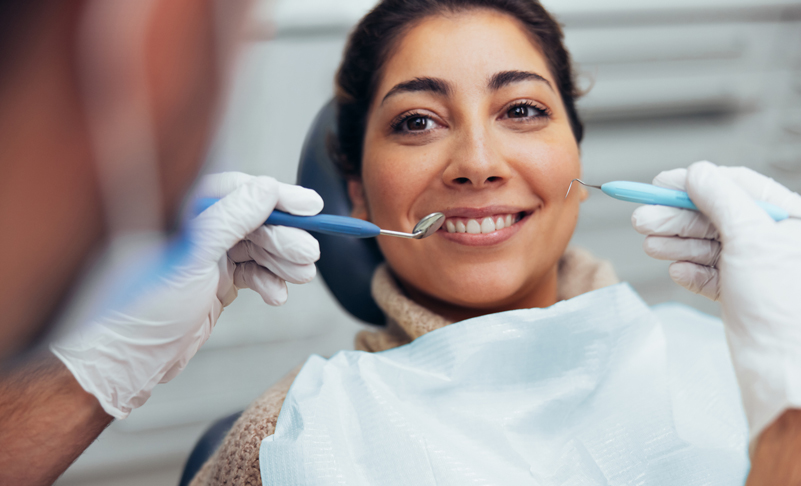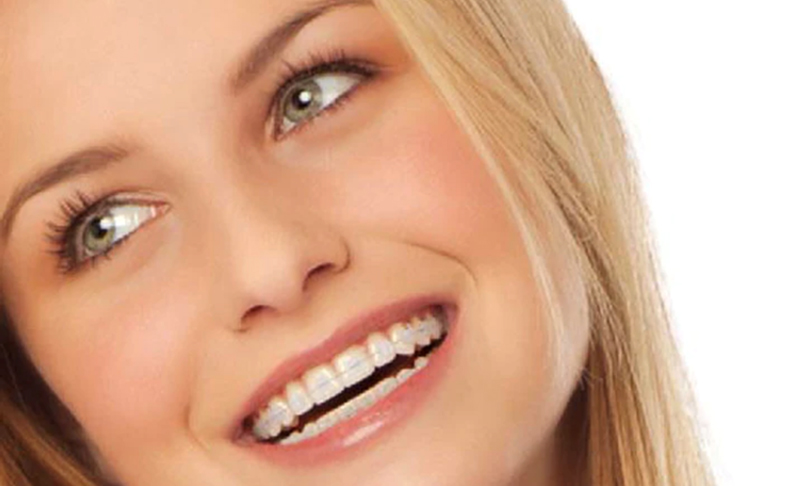 Clarity System
The Clear Fixed Brace
Ceramic fixed braces are a highly-effective orthodontic treatment and a great option if you opt for fixed braces, due to the fact that they are clear or tooth coloured and therefore less visible than metal braces.
Ceramic braces are similar to traditional metal braces except that they are less visible when worn. Like metal braces, they can treat anything from mild to severe orthodontic problems.
In addition ceramic brackets have rounded edges and are some of the smallest brackets on the market. They are designed for strength and durability as well as comfort and are less likely to irritate the gums and cheeks, unlike the pointy edges of the traditional metal brackets.
Incognito Lingual Brace
The Invisible Brace
Lingual braces are an advanced type of braces that are fixed to the back of your teeth and are thus practically invisible to the eye – no one need know you are having orthodontic treatment.
Lingual braces have been developed primarily to solve aesthetic issues that surround highly visible braces. Traditional braces, even clear ones, can be off-putting and some patients consider the impact on looks to be a big factor when deciding whether or not to undergo orthodontic treatment. Lingual braces can be the perfect solution.
Our specialist orthodontist at Highgate Dental is an experienced provider of lingual braces and will be able to advise if this is the perfect brace for you.
Simply call today to book in an appointment at our North London based clinic.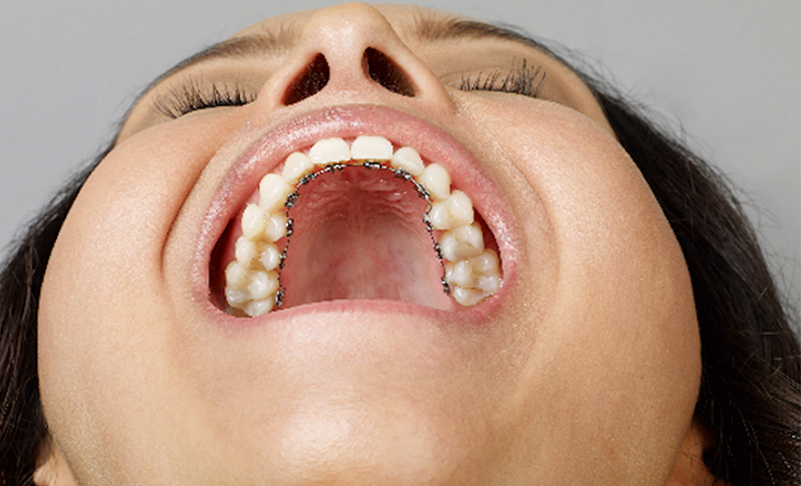 Orthodontic Treatment Fees
| | |
| --- | --- |
| Orthodontic Consultation - Adult | £150 |
| Orthodontic Consultation - Child | £125 |
Book a consultation with Dr Sue Cochrane to find out what type of orthodontic treatment would help you improve your smile.