Maximum Conservation of Teeth
Minimally invasive dentistry is designed to achieve the best standards of oral health without significant dental intervention. At Highgate Dental Practice we take great pride in the fact that we use the latest technology, materials and techniques to improve your smile whilst having minimal intervention as our main aim. We strive to keep the healthy natural tooth in this state.
When teeth are missing, worn down, misaligned or discoloured, there are now more treatment options available which involve minimally invasive techniques. Nothing is as strong as a natural tooth.
For example in the case of veneers, we always endeavour to fit porcelain veneers to the natural enamel surface, without filing down any of the healthy tooth.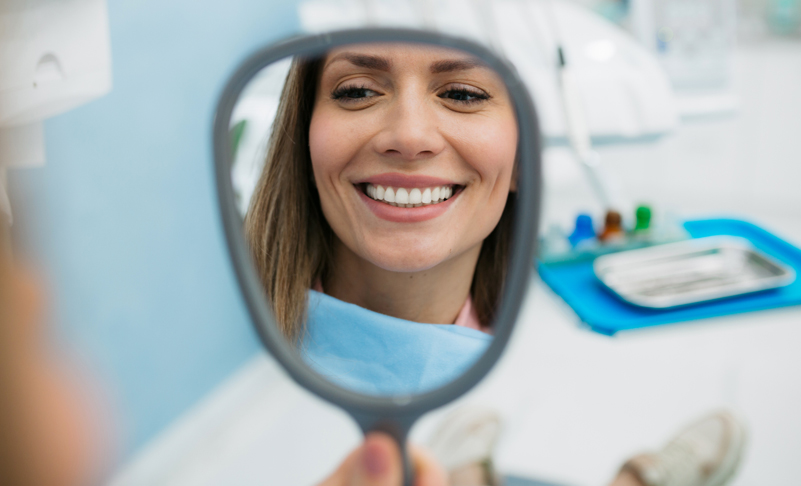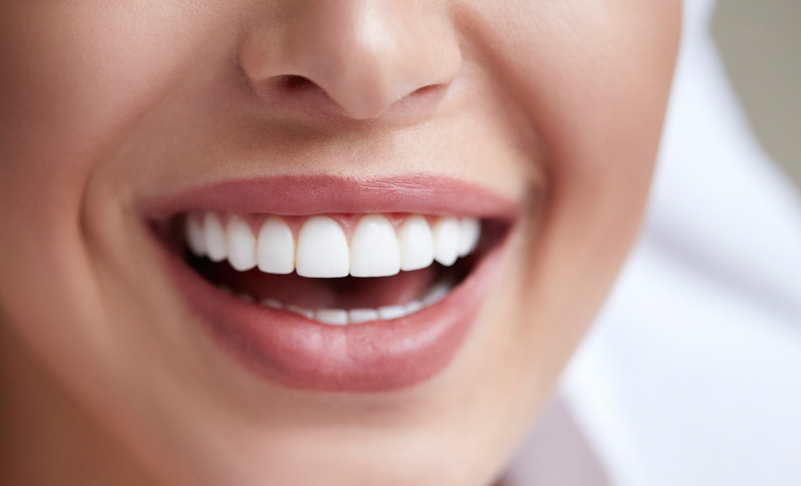 Minimally Invasive Treatments at Highgate
Veneers – we only select cases where we do not need to drill natural teeth. We prefer to choose cases where we fit porcelain veneers to the natural enamel surface. We mainly use Emax veneers.
Tooth Whitening – teeth whitening is an effective and minimally invasive cosmetic dental treatment. Find out about teeth whitening in North London.
Composite Bonding – following advances in the materials used in bonding dentistry, composite bonding in Highgate can be used for disguising minor imperfections in the front teeth and closing small gaps with no damage to your teeth.
Invisalign – clear, removable aligners can be considered a more minimally invasive orthodontic treatment than conventional fixed braces.
Gum Reshaping – gum recontouring is a minimally invasive surgery where we remove excess or uneven gum tissue, thereby exposing more of the underlying dental structure to produce a more evengumline.
Dental Implants – thanks to new technology implants can be fixed in a day and interventions are increasingly minimally invasive.
New Patient Consultation
Book your Initial Consultation at Highgate Dental Practice today and find out more about our minimally invasive approach.
| | |
| --- | --- |
| New Patient Full Consultation including x-rays | £140 |